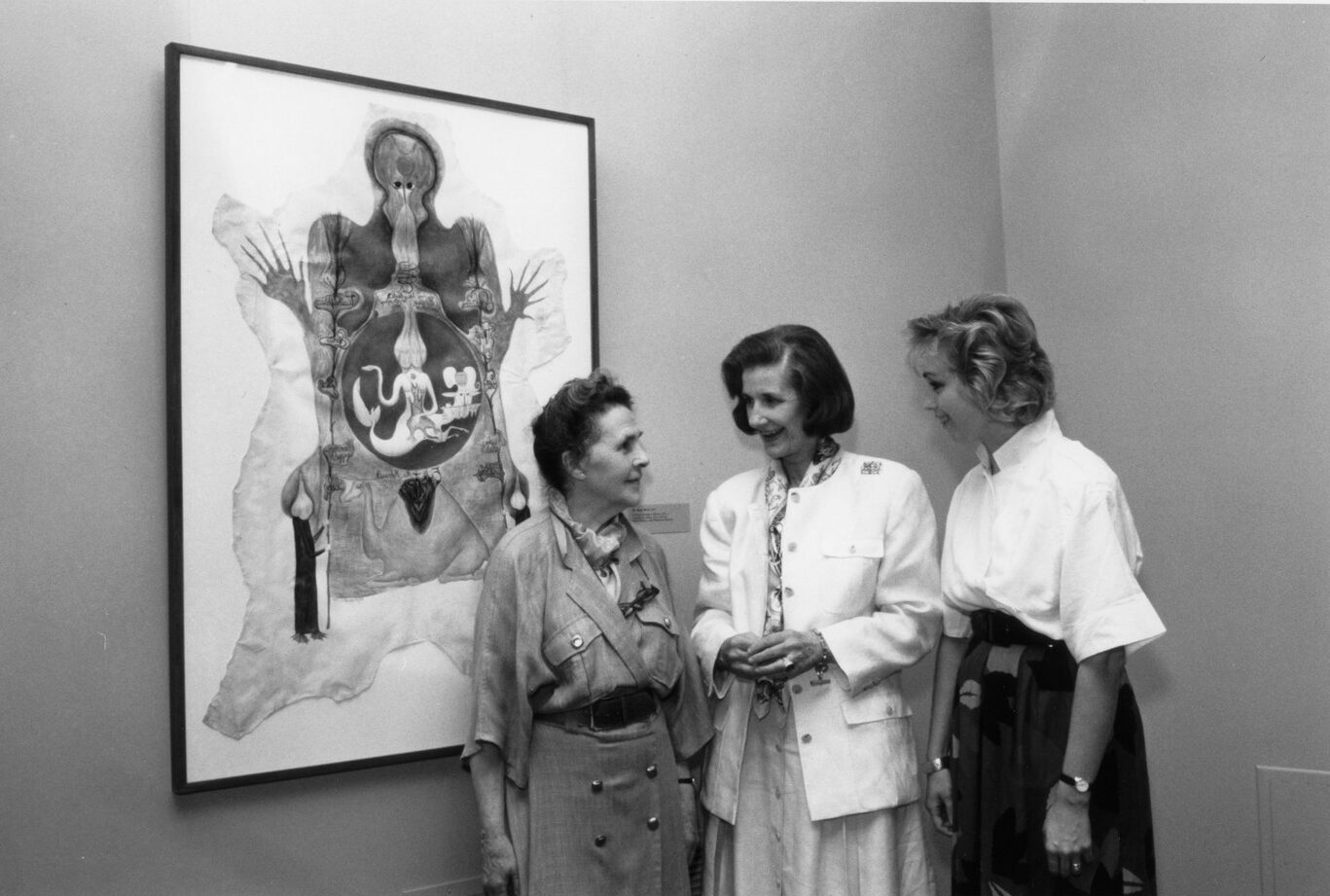 As you may have guessed I love museums, art galleries, country houses etc. A lot. Like a whole heap of a lot. I make my living working in museums and heritage and as an historian of Irish dress. Naturally, I like to visit museums both at home and abroad both to fuel my love of museums as well as provide interesting reading matter for those interested in my blog.
Therefore, I have become a bit of an expert at visiting museums and thought I would share my top tips for visiting a museum with you!
Wear something comfortable!
I can't stipulate this enough that it's very important to wear something comfortable when visiting a museum. You may be visiting more than one museum, it could be very hot, or indeed you might spend one day at one museum! Wearing something that is easy to move in, like the skirt and t-shirt combo I'm wearing below, helps keep you fashionable and untroubled with extra bits of clothing as you meander through a museum.
2.  Bring a small to medium sized backpack.
Brining a small to medium sized backpack (though be aware some museums will make you wear the backpack on your front or ask you to leave it in a cloak room). Make sure it is light enough for your museum visit but also big enough to keep important things like a notebook, water bottle, and camera.
3.  Camera!
It goes without saying no museum visit is complete without a decent camera. You can take (non flash photography!) photographs of your favorite paintings, sculptures, dresses, etc. to remember your visit at a later date. Also be a good museum visitor and don't bring selfie sticks, extendable tripods, tripods, or other such equipment to museums. Most museums prohibit the use of these items to protect the artefacts!
4. Notebook and/or sketchbook!
If you want to take notes on your museum visit a good medium sized notebook and/or sketchbook for drawing with pencils and paints are a must. Don't forget to bring a pencil or pen for making notes as you won't want to forget the name of your favourite painting once you have left the museum!
5. Water bottle and snacks!
Bring a water bottle, preferably one that has a really good tight lid, and some snacks with you if there is a designated eating place in the museum that you are visiting. I love museum cafe's but I'm nearly always on a budget when travelling and visiting museums and some museum cafe's can be pricey this is where snacks come in handy. You want snacks that are easily portable, in reliable packaging, and ideally won't melt or get sticky on a hot day. My go to snacks are Graze boxes (alas not sponsors of this post I wish), snack bars, nuts, and fruit with a hard skin. Nothing worse than a squished banana at the bottom of your bag!
These are just some of my top tips for visiting a museum but ones that keep me right every time I visit a museum/country house/art gallery etc.!